Navigating Wellbeing Change is the course for educators who want to
drive long-term, sustainable school-wide
wellbeing change — and avoid overwhelm!

For educators who want to ...

You can build whole-school wellbeing from where you are right now.


We've written the book on how to do that
and now we're here to work with you.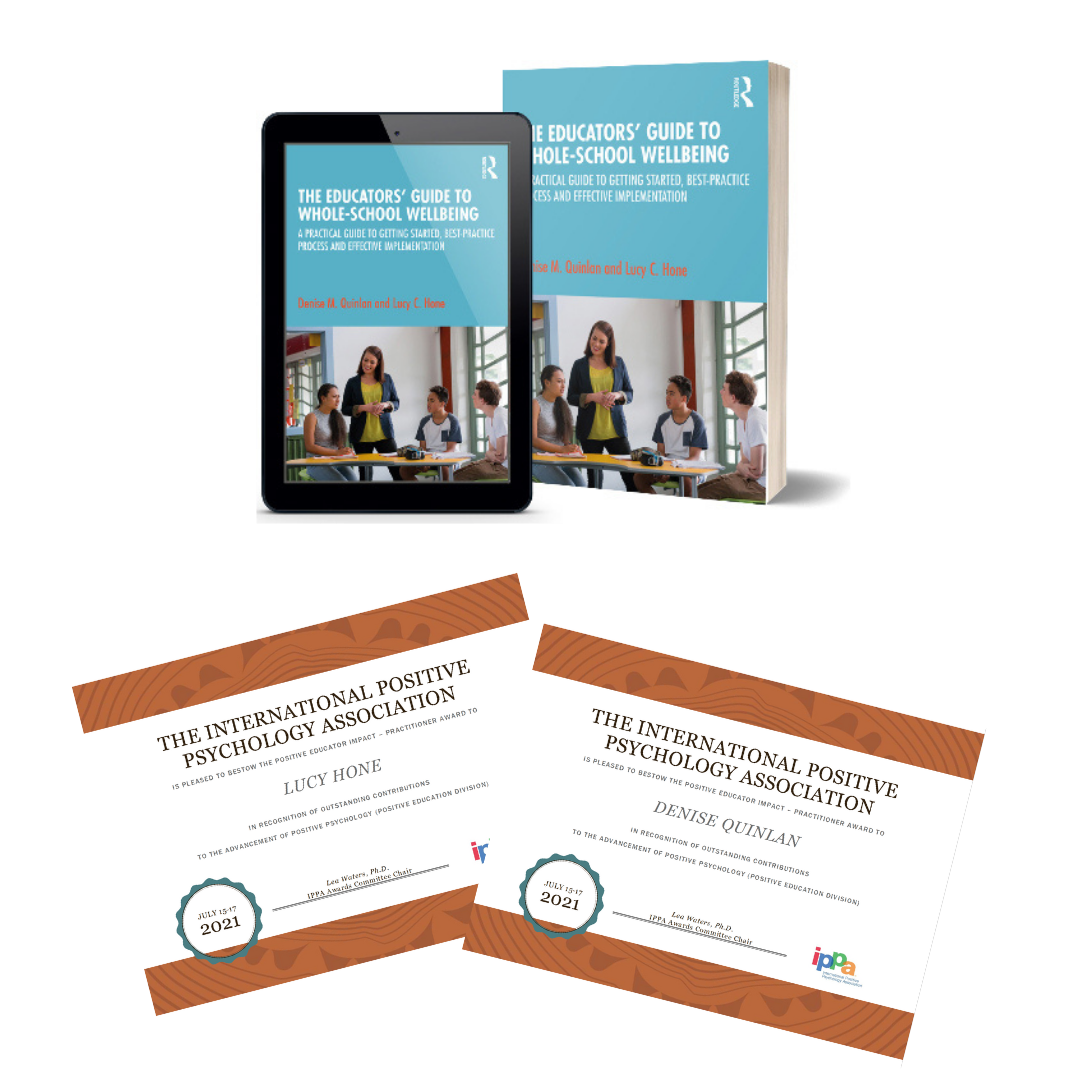 "I have just finished one of the best books I've read in the field of positive psychology – I would put this in my top 5 (out of hundreds). This is nothing less than a masterclass on application and implementation science of wellbeing in education…". 
Aaron Jarden, Associate Professor at the Centre of Positive Psychology, Melbourne University
Denise and Lucy's work in education was recognised in 2021 with the International Positive Psychology Association's Positive Education Practitioner Impact Award which highlighted the ground-breaking work they have done in taking wellbeing to scale through Communities of Practice and advocating for inclusive and culturally responsive practice in wellbeing.
Positive Education Practitioner Impact Award, 2021
We've worked with hundreds of schools and educator organisations worldwide since 2009.


Thousands of teachers have benefited from our work.

"Whole-school wellbeing is such a critical change. When you are starting out it is hard — where do you start, what if you don't bring the people? To be honest, we didn't get it right the with the way we started. It was not until we partnered with NZIWR, that our ideas flourished and we were able to make critical change in a way which was deliberate, not too confronting and most importantly; took the people with us.

The stand out benefit we got from NZIWR is that the process that they embark on with you allows you to develop something that is specific to your organisation, they celebrate learning from failing and continuously leave you with snippets which are gems to inform and inspire your practice.

At all times, you are so supported and whilst change can be scary - what is the scariest is the unknown. And Lucy and Denise are the experts, who walk the talk and support you as the unknown becomes comfortable and change is created.
I know that I am a better practitioner all thanks to this work, and our school is better off with their support and aroha."

Jess Patrick, Deputy Principal

Get the support you need to build whole-school wellbeing.


Bring The Educators' Guide to life in your school
with Navigating Wellbeing Change.


Developed in response to educator demand, it's the ultimate companion guide to help you get started on a whole-school wellbeing journey.




Lead Wellbeing Change
with Confidence
Over nine sessions you'll learn how to carry out the essential steps to build a successful whole-school wellbeing program.


You will be guided through each step of the wellbeing change wheel that sits at the heart of this work.
The Wellbeing Change Wheel is a proven process that can help you share the load and build wellbeing even in challenging times.

Meet Your Companion Guides for the Wellbeing Journey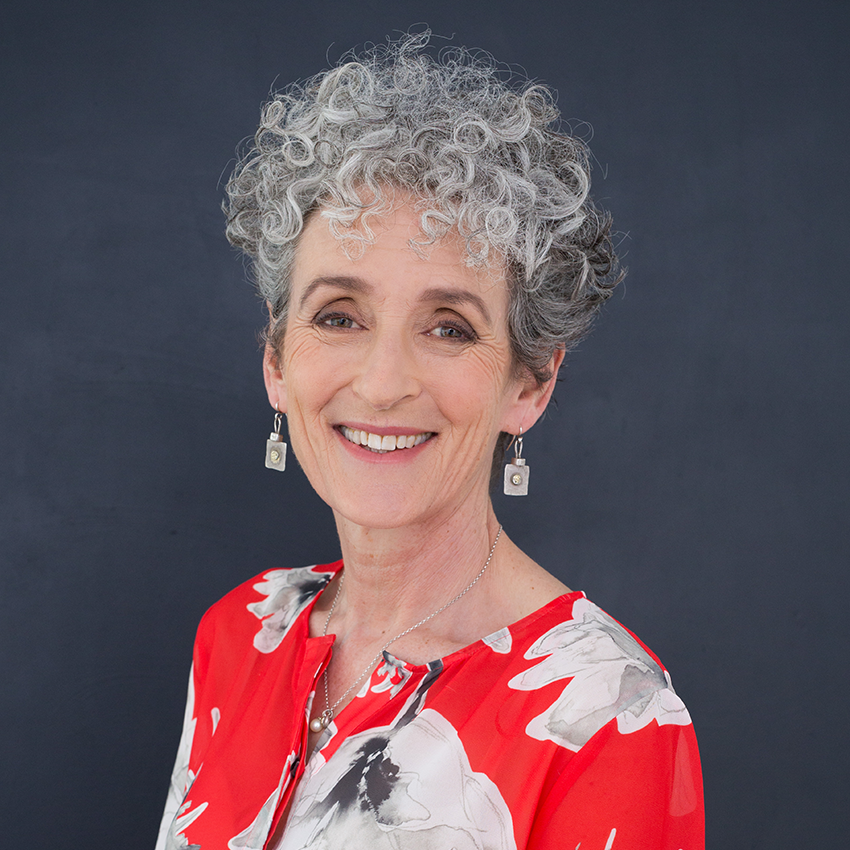 Dr Denise Quinlan
Dr Denise Quinlan was 'present at the birth of Positive Education', training educators in the UK and Australia as part of the University of Pennsylvania's Penn Resilience Program/Positive Education team. Her ground-breaking doctoral research developed a strengths programme demonstrated to improve a range of student outcomes including engagement and wellbeing, and class climate. Author of the Educators' Guide to Whole-school Wellbeing: A practical guide to getting started, best-practice process and effective implementation (Taylor & Francis, 2020), she is a senior adjunct fellow at the University of Canterbury, collaborates with researchers and practitioners globally and hosts Bringing Wellbeing To Life, a popular podcast on wellbeing topics.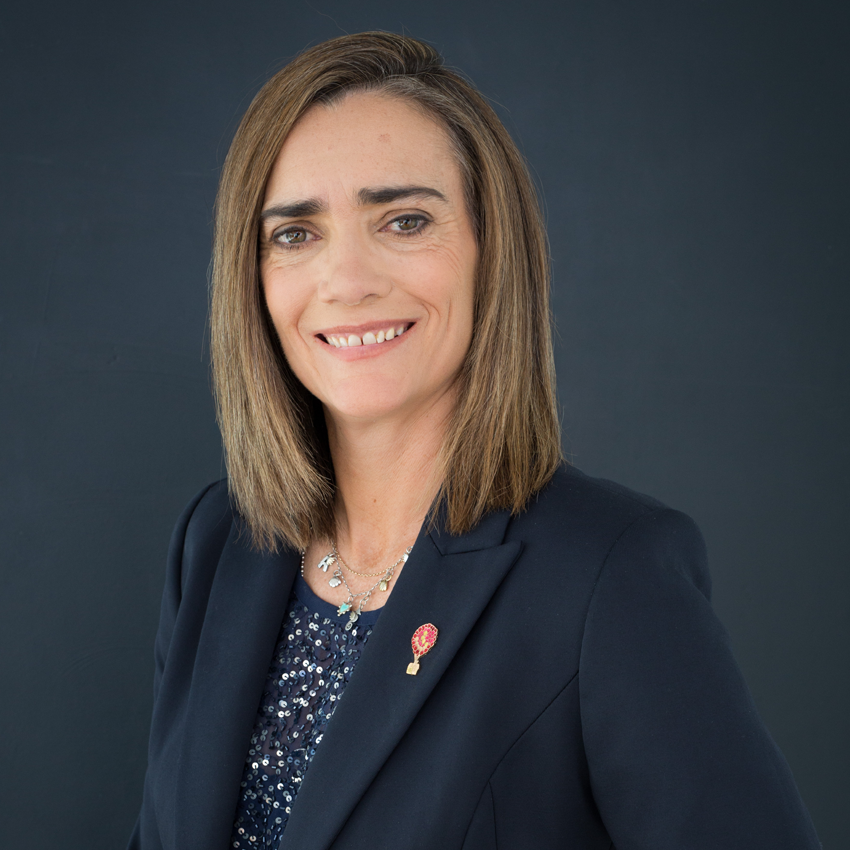 Dr Lucy Hone
Dr Lucy Hone is a published academic researcher, International Positive Education Network Global Rep, a best-selling author and contributor to Psychology Today. Senior adjunct fellow at the University of Canterbury, trained by thought-leaders in the field at the University of Pennsylvania, she is co-author of the Educators' Guide to Whole-school Wellbeing: A practical guide to getting started, best-practice process and effective implementation (Taylor & Francis, 2020). Her PhD was recognised for its outstanding contribution to wellbeing science at the World Congress in Positive Psychology in 2019. Dr Hone is currently working with large clusters of learning centres to promote regional wellbeing.
Other NZIWR Online Courses