The helpers' guide to resilient grieving
A self-paced 8 session course created by researchers who have been forced to deal
with personal trauma and grief, this course highlights the latest theories and best practice
for helping professionals supporting those coping with loss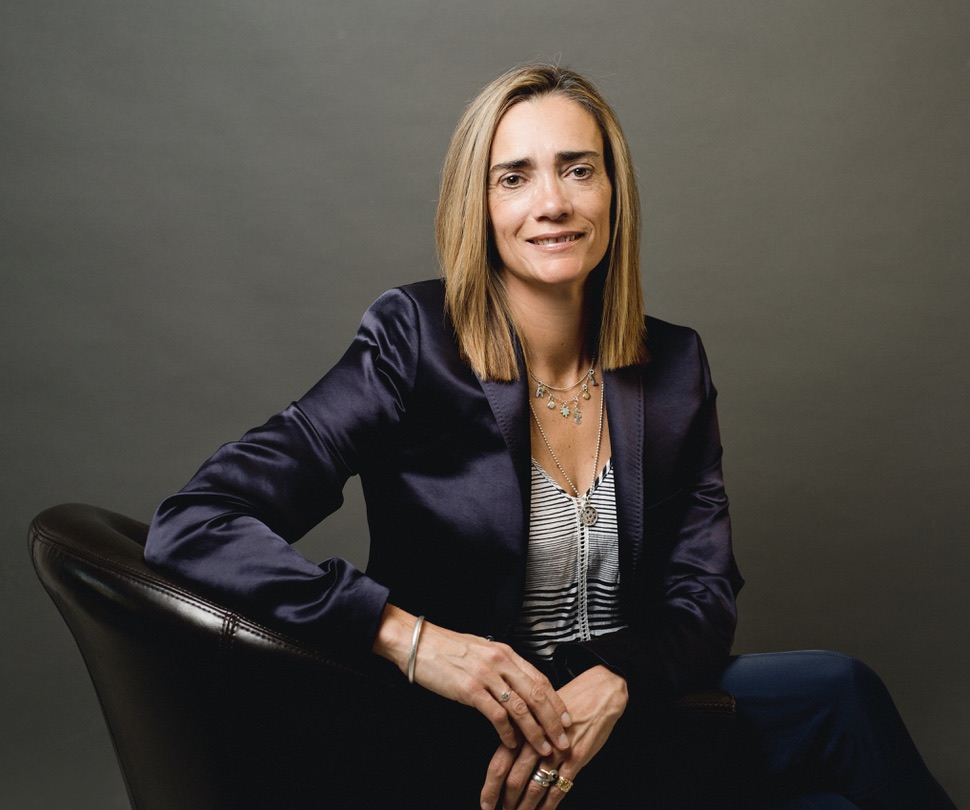 Dr Lucy Hone
Co-Director of NZIWR
While there are many resilience researchers in the world, the death of her 12-year old daughter in a tragic road accident, makes Dr. Lucy Hone's understanding of grief quite unique. She writes books, academic articles, columns and blogs to spread her insights far and wide.
Co-director of the New Zealand Institute of Wellbeing & Resilience and adjunct senior fellow at the University of Canterbury, Hone's research is published internationally and her PhD acknowledged for its outstanding contribution to wellbeing science.
Dr Hone's work involves several projects helping people adapt to loss including her much-watched TED talk, Three Secrets of Resilient People, the best-selling book, Resilient Grieving, a blog for Psychology Today, and a recent collaboration with the BBC, the animation movie Invaluable Tools to Boost Your Resilience.
Hone's work has been featured by Swedish Television, The Guardian, New York Times, the Bolt Report Australia and TVNZ.
When her beloved daughter Abi was killed in a car accident, academic Lucy Hone faced an ocean of pain the only way she knew – by delving into research about grief psychology. What she found gave her hope as well as tools for getting through the darkest days of grief."
Emily Simpson, Editor, Sunday magazine.
"Amazed and humbled by Lucy Hone – what a gift she is giving in sharing her grief."
Miriama Kamo, TVNZ Sunday
Dr Lucy Hone
What
is this course
about and
who
it is for?
Coping with Loss is presented by Dr Lucy Hone and Dr Denise Quinlan, co-directors of the New Zealand Institute of Wellbeing & Resilience, and features other internationally respected experts from the fields of psychology, bereavement, social work and medicine.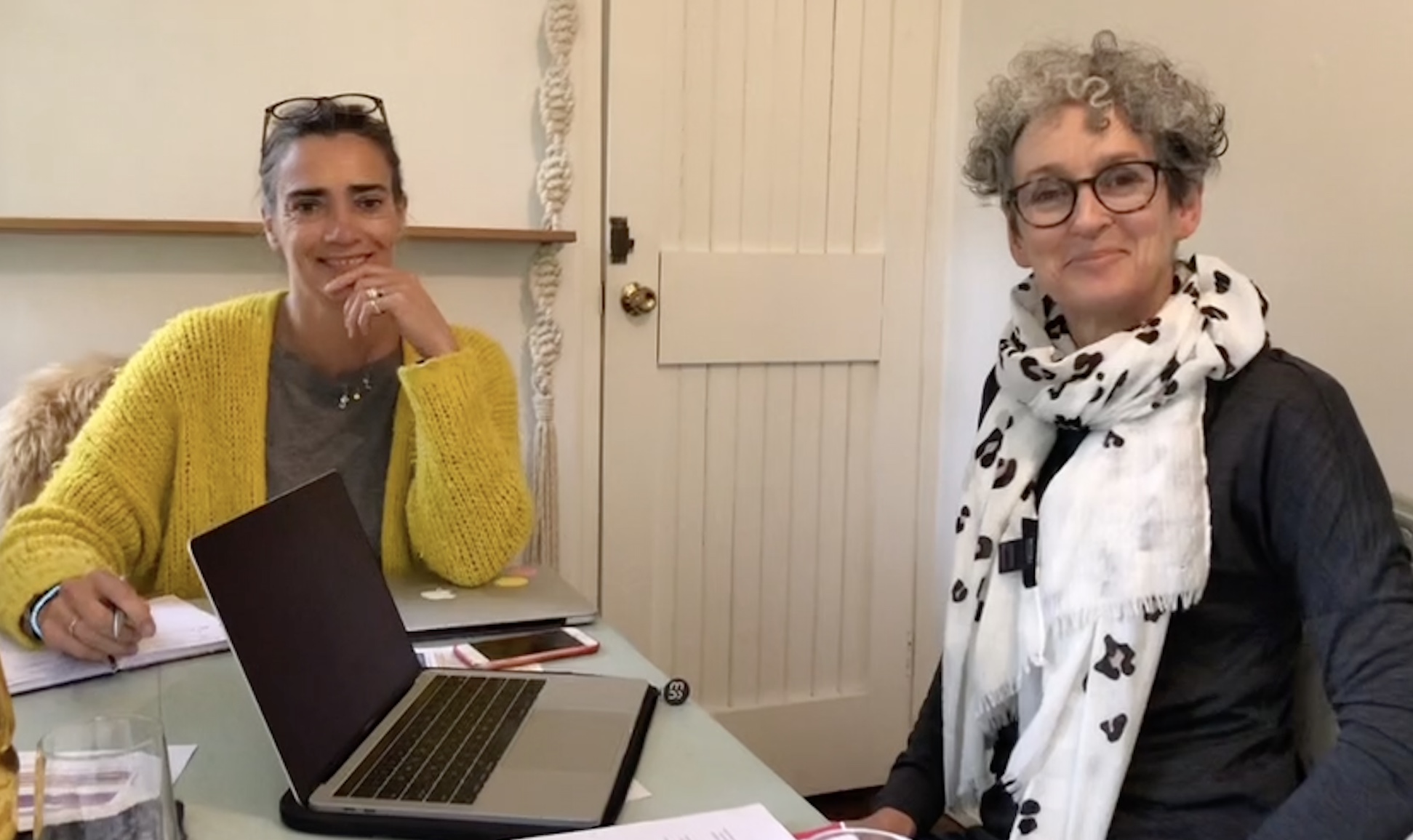 Each session includes:
Short video interview (approx 20 minutes) with Dr Lucy Hone, author of Resilient Grieving

Guest videos with world leading practitioners and researchers

PDF summaries of key points

Reflection questions

Watch, Read, Listen section for those who want more

Selected research papers, keeping you up to date with latest scientific findings.
Three things to know about this course
"If I had learned these concepts and strategies in my earlier years I would have saved twenty years of anguish and mis-judgement, only recently wonderfully resolved by studying and practicing the concepts of Resilient Grieving."
Jude Wynne, Professional Carer
Curriculum Overview
Available in days

days after you enroll

Coping with Loss
"Coping with Loss is an eight session course presenting new findings from the sciences of bereavement and resilience that we feel everyone should know."
Dr Lucy Hone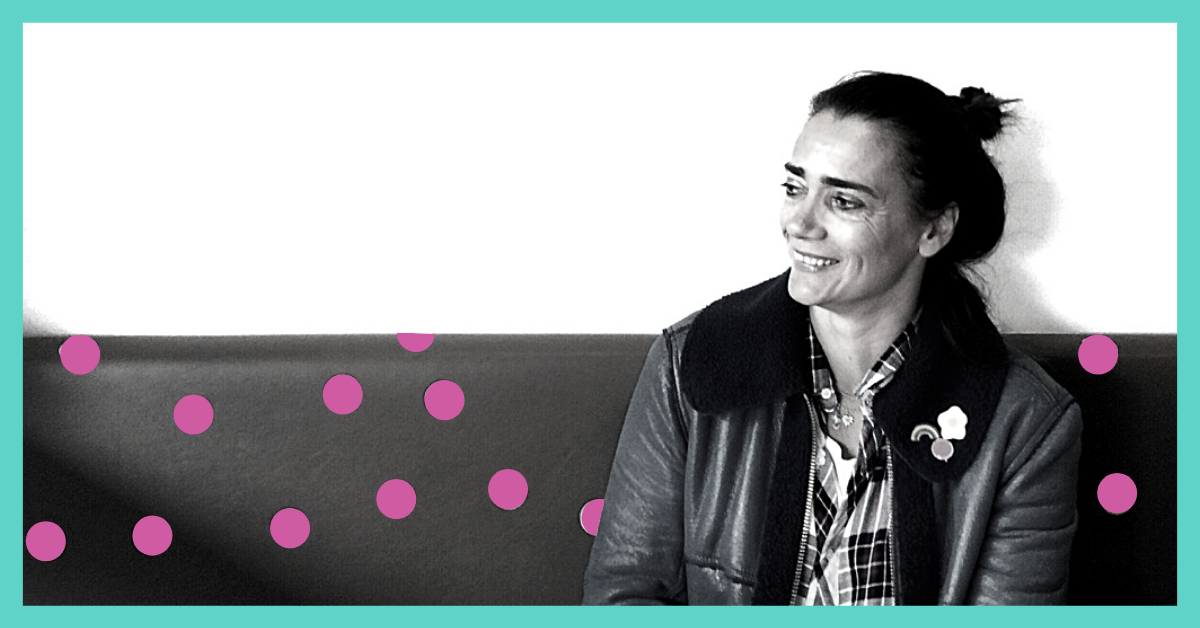 Recent Students have said:
"This course presents recent scientific insights, interviews with experts on bereavement and practical tools to use in the process. Well done."
" It's amazing!
Contact us for bulk pricing and NZD pricing
Other NZIWR Courses
Our education courses are taught by Dr Lucy Hone and Dr Denise Quinlan,
founders of the New Zealand Institute of Wellbeing and Resilience (NZIWR), alongside NZIWR colleagues,
who are experienced educators and psychologists working with staff and students on wellbeing.